The Junior Library Guild has free e-books. Visit JLG@home to see what they have by following the link below.

Delevan-Yorkshire Public Library will close Friday March 20 at 6 pm and will be closed until further notice. The WIFI will be available from outside in our parking lot. And as always our digital collection is always open and available.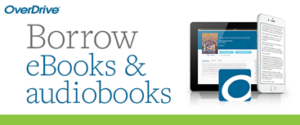 Please take note: The DYPL Story Hour is on break until further notice…stay tuned.