The date you've all been waiting for                         
SEPTEMBER 21, 2020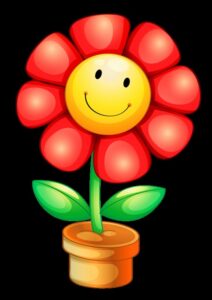 RE-OPENING 
The library will resume normal hours on September 21, 2020.  
Masks or face covering is required. Also, hand washing or hand-sanitizing is required. 

Social distancing is required whenever possible

Appointment for browsing is not required, but you may like to call ahead.

Appointments will be required for computer use.  There is a limit of 1 hour for "business" only.

Personal devices use will be allowed in designated areas.

Curbside Pick-Up is still available.

Coping and Fax will be available.

Please return all

books

in the outside drop box.  DVDs, Audio books and Magazines go in a tote outside the entrance.  
If you have any questions or would like to schedule an appointment to use the computers, please call the library at 716-492-1961