Come on in!                       
We have missed you!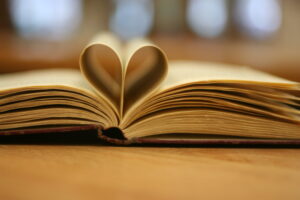 The library has resumed normal hours and here is how we are working to keep you safe:  
Masks or face covering is required if your are not immunized. Also, hand washing or hand-sanitizing is recommended. 

Social distancing is recommended whenever possible.

Appointments will be required for computer use.  There is a limit of 1 hour for "business".

Personal devices use will be allowed in designated areas.

Curbside Pick-Up is still available.

Coping and Fax will be available.

Please return all

books

in the outside drop box.  DVDs, Audio books and Magazines go in a tote outside the entrance.  
If you have any questions, please call the library at 716-492-1961.